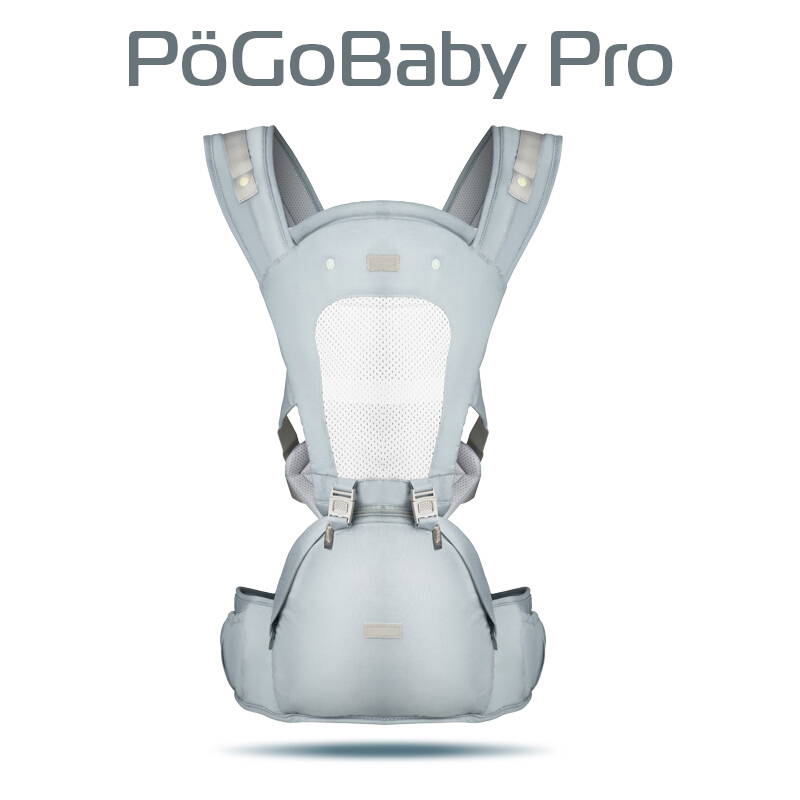 Do-it-all Design - Handles any activity

Lumbar Support - Comfort Rear Strap

Mesh Vent Panel - Increased breathability

Thicker Shoulder Straps - Added comfort and security without added weight


3-in-1 - Can be worn with baby facing inwards, outwards or carried on your back

"..Extremely well made and easy to use. This will last until my baby reaches three years.."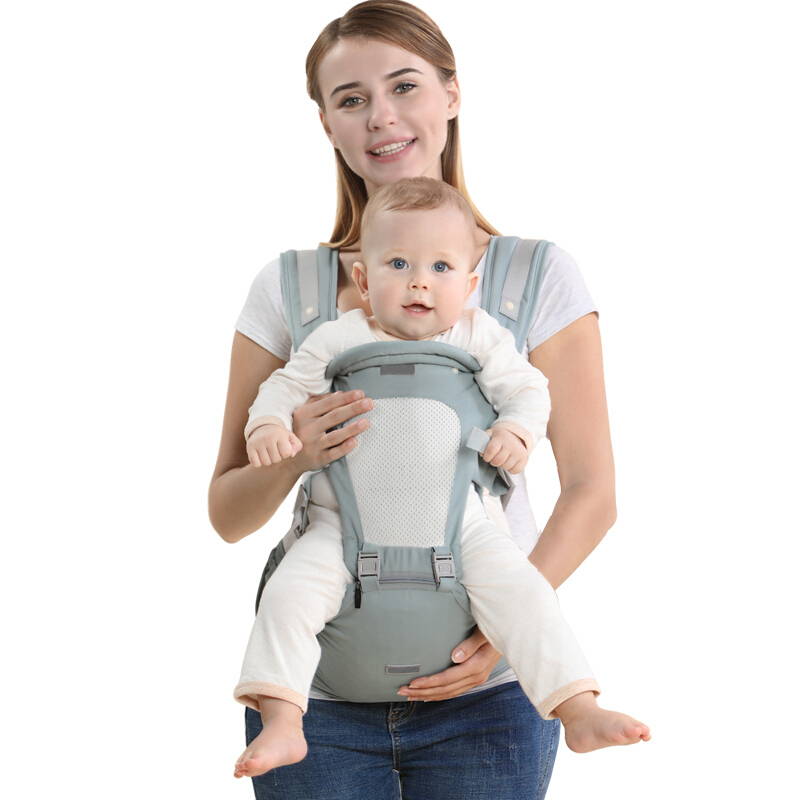 This award winning soft-structured baby carrier keeps you and your baby closer than ever without the strain of manual carrying. The PöGoBaby Pro provides greater comfort, convenient setup and enhanced versatility to the dynamic duties of parental life. Travel in comfort for longer as weight is evenly distributed across the shoulders and back. The padded cushion stool allows your baby to sit with hips and legs in the M-shaped position, approved by the International Hip Dysplasia Institute. The PöGoBaby Pro is the most effective and practical baby-wearing device on the market.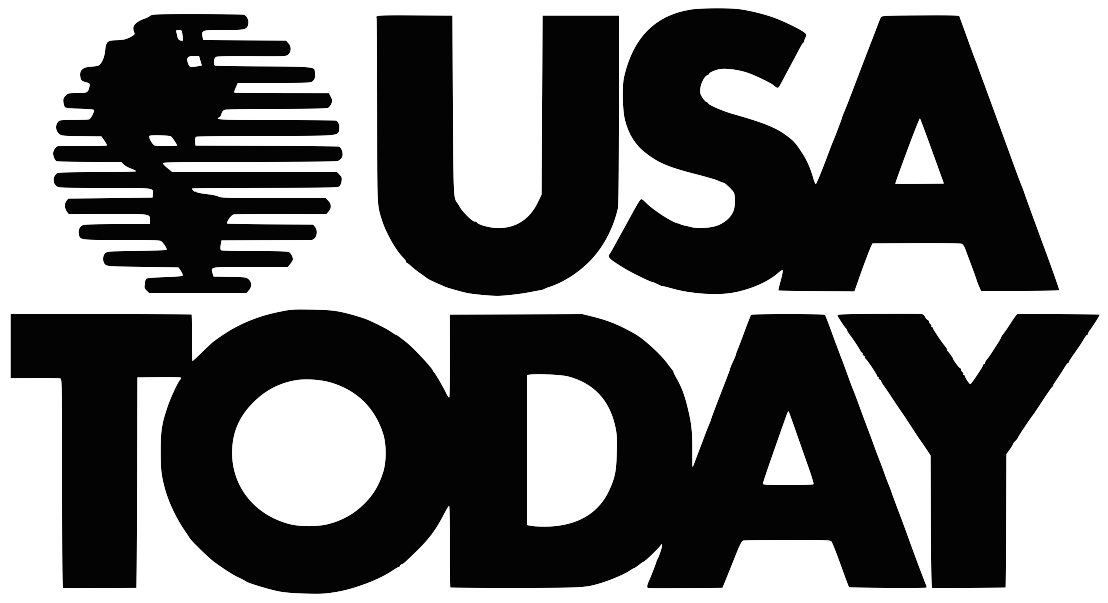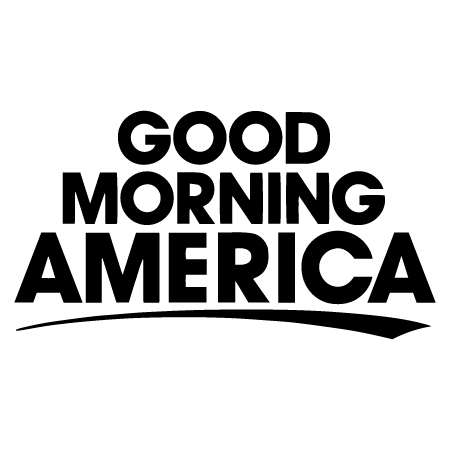 FREQUENTLY ASKED QUESTIONS
What ages is this suitable for?
The product is suitable from 0 to 36 month

What's the difference between this and the last version? It looks the same?
The 3D mesh helps keep the baby and wearer cool- great when you have a husband and baby who tend to get hot easily.

I'm quite short - does this fit people of all sizes? Can it be adjusted?
The baby carrier can be adjusted. For example if one partner wears it at 5 foot 11 the other shorter partner could then alter it to fit 5 foot 4.

How many years guarantee?
In general we have a 1 year guarantee. We are always interested to know if there should be an issue with our products to see if we might be able to help.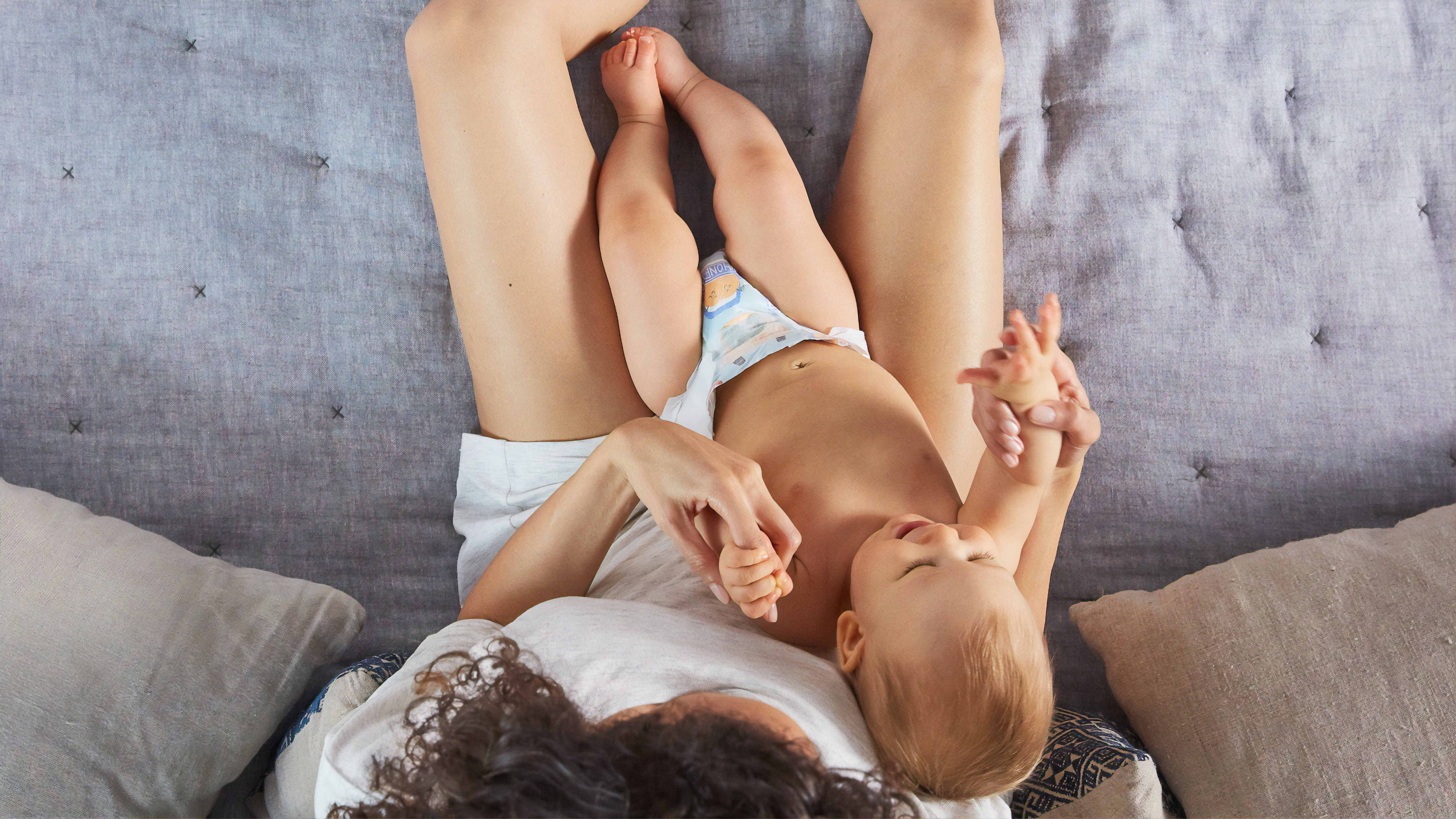 PöGoBaby is proud to be a family owned and family run business. Our mission is to create pure, classic yet contemporary designed baby-wearable products, with no unnecessary details. Perfect design will always be about the balance between effective function and visual appeal. Our concept has always been to make daily life easier for families with young children by developing innovative products for children up to the age of three years.
Our products also need to be timeless and equally appealing to mums, dads and children alike. Children and parents need products they can use over and over. Products made of materials they can trust and with the functions they require. We therefore never compromise on our core values: safety, quality and design. Our products are designed to be passed on from child to child.
Is the material cotton or synthetic?
We use cotton to develop our products.
Is it able to fit in travel/carry pouch?

Yes, the product is relatively easily to manipulate and place into carry cases and such

How easy is it too wash/clean?
The PoGo Pro is hand washable and the cotton material makes most stains easily removable.

Does this require a separate setting for a new born?
The PoGo Pro has a newborn setting already in it, which can then be amended when baby gets bigger